What if your company could start looking absolutely amazing practically overnight?
Well, you don't need to change up your marketing or your product. Instead, you simply need to embrace some new public relations strategies.
Some of these strategies are game-changers for you and the entire company. While others are a bunch of buzzwords that will end up wasting your time.
How can you tell which strategies your company should be using right now? Simple, here are some of the best PR strategies that you should be using right now.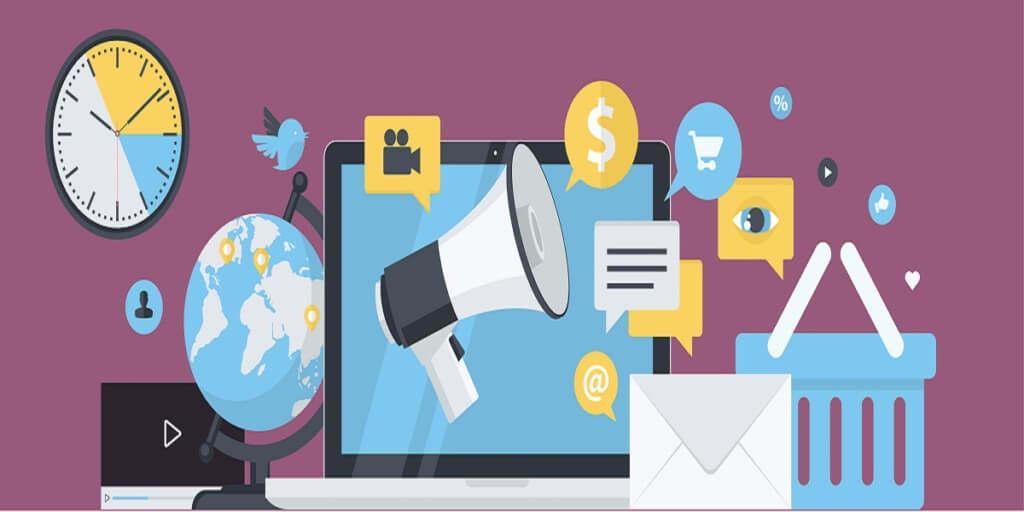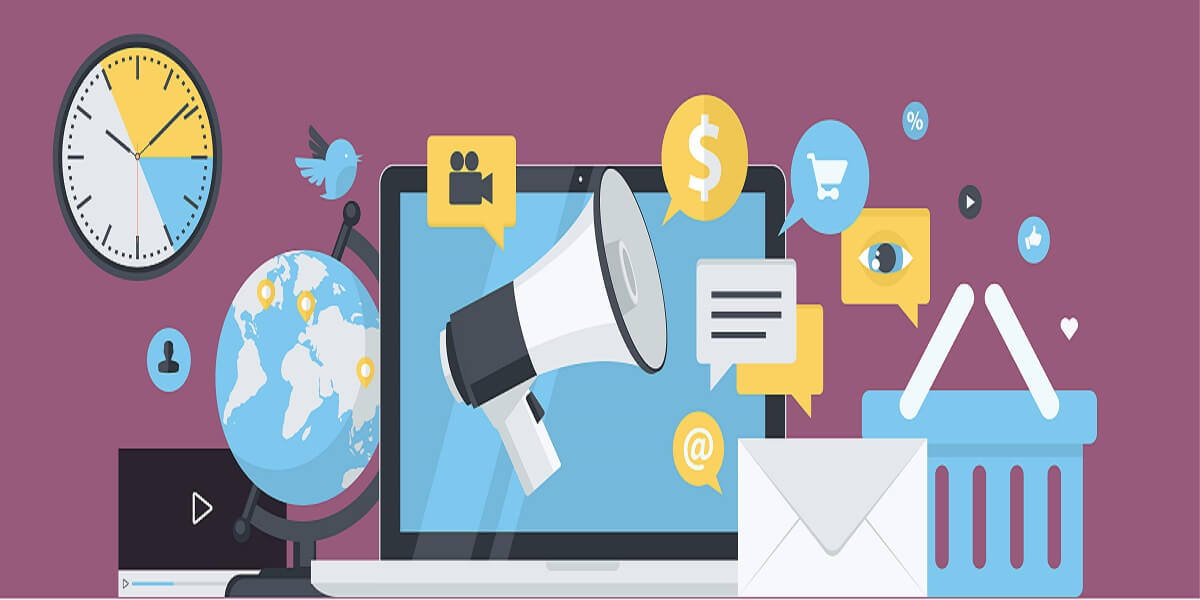 Under the Influence
The first PR strategy might sound odd, especially to seasoned pros, but your PR team needs to be teaming up with relevant online influencers to make a real impact.
Many audiences (especially Millennials), turn towards influencers to get a better idea about products and about companies. This is what has led to the rise of video game streaming, unboxing videos, and other influencer phenomena.
If a popular influencer takes a shine to your company or product, they can direct their legions of followers towards your brand. If you think we are exaggerating, ask any person 25 or younger if they have heard of names like Ninja, Timthetatman, or DrDisrespect. You will be shocked at the reach some of these influencers have.
However, partnering with one of these influencers may not happen in the timeframe necessary for your PR. In fact, it may never happen, unless you make it happen.
If you reach out to these popular influencers, you can create a long-term partnership that puts your company in line with the 21st century. Best of all, you're helping to create word-of-mouth advertising, which is still the best way to foster a solid public image.
Identify Your Audience
Earlier, we mentioned the particular needs and desires of Millennials. That brings up a pretty natural question: do you truly understand who your audience is?
The question may sound simple, but it's actually complex. For example, many companies make the mistake of assuming that their core demographic has never changed, even over a span of decades!
In other cases, market research may indicate that demographics have changed. A good example of this is the period when Old Spice began marketing directly towards girlfriends and wives in order to sell a product aimed at men.
Finally, there could be some missed opportunities to reach other customers. This is why analytics are important, they help you create different customer segments and personas.
With a better idea of your audience, you can improve your PR strategy. Simply put, once you know your audience, you can better understand and meet their unique needs with your brand.
Better Corporate Communication
Once upon a time, corporate communication seemed pretty stale and boring. This is the kind of PR that handled press releases, online memos, and other bits of boilerplate company paperwork.
However, the 21st century led to the rise of the brand. PR and marketing are now connected because they are both working to build your brand in the eyes of consumers.
Nowadays, corporate communication helps build this brand through things like social media accounts. For example, many consumers now associate Wendy's with wicked sarcasm thanks to their social media strategy, especially on Twitter. They've come a long way since "Where's the Beef?"
That sarcastic humor helps win customers over, and it helps to uniquely target the young adult demographic. In this way, something as simple as regular Tweeting and Facebook posting can boost your PR by boosting your brand.
Less Traditional
You've probably picked up on this by now, but traditional media outlets are less important for your PR. While local media still has a place in your strategy, traditional media has become less and less effective as a way of reaching audiences.
Take the newspaper for example. It wasn't that long ago that you could count on most people to read newspapers and magazines, and to listen to other media outlets such as public radio.
Now, almost all print media is struggling because most people get their news online. Similarly, public radio struggles in the era of on-demand music streaming.
PR is only successful if your message is heard by your audience. Therefore, you must follow the classic business rule of going where your customers are.
Create multiple social media accounts (including a LinkedIn account) and make sure your website looks slick and easy-to-navigate. Anything that increases your online platform is going to be among the best PR strategies you can employ.
Create KPIs
PR strategies are obviously important, but do you know if the strategies you are using are actually effective or not?
If you haven't done so already, it's important for your company to create Key Performance Indicators (KPI) for your public relations. The most important thing about each KPI is that you can measure your progress towards it at regular intervals.
The KPIs themselves should be part of a larger PR strategy. Therefore, it's not enough for your company to meet these goals. You also want to make sure that these goals are having a positive impact on your PR, your branding, and your company's overall image.
Doing this the right way is going to require a lot of research, analytics, and a willingness to change course multiple times. However, the final product is a company whose PR strategies have placed them ahead of their competitors.
Media Matters
How does your company handle the press?
Many companies make the rookie mistake of simply creating press releases or holding the occasional press conference. However, this puts control over your company's messaging completely in someone else's hands.
Ideally, your company PR specialist should have a unique contact at various media outlets. The idea is simple; friendly relations with media and media personalities helps to ensure that the coverage of your company is reliable and that your overall image is portrayed in a positive light.
Think of this as the best way of getting ahead of any and every story that could possibly come out about your company. These media relationships will help with advertising and marketing as much as they will help with traditional PR.
Loyal Followers
Previously, we talked about the importance of courting influencers. However, internet superstars aren't the only ones who can help boost your marketing and PR in a major way.
Once you have created those social media accounts we mentioned, pay attention to those who post and respond the most. Some social media tools will help with this by labeling people, such as Facebook labeling "Top Fans" of a page with special badges.
Once you know who these people are, make a special point of engaging with them online. You may even consider sending these people special coupons, product samples, and so on.
The idea is to turn these loyal followers into ongoing brand ambassadors. Not only will they help market your products, but those who see their loyalty is rewarded will look favorably upon the brand that inspired such a following.
The "Why" and the Content
One good PR strategy is to constantly illustrate your company's value to its customers. However, this strategy will be harder than it sounds at first.
It mostly boils down to answering the "why" question for both yourself and your customers. Think of this as your company mission that answers why your company exists in the first place.
Many demographics respond to passion and activism. Is your brand a way for you to change the world for the better? Then you should communicate this in everything from your website's "About Us" section, to corporate press releases.
At the end of the day, consumers respond positively to a company that has a vision. Be sure to share yours whenever possible.
Stay on Message
When you ask someone about their vision for their company, they probably have a lot to say. However, can you condense your particular vision down to a sentence or two?
Customers respond well to key messages; this is a side effect of internet culture. In an age that favors short sentences and the occasional hashtag, longwinded messages are not going to have an impact.
Such key messages should convey your values while also telling a story. This is because consumers respond well to a narrative, and to anything that helps put a human face on corporate communication.
Needless to say, these key messages need to become part of your branding. That message should be its own hashtag, its own e-mail signature line, and so on.
Once your message and your company are synonymous to consumers, you will reap the PR value of consistently staying on message.
Community Focus
One bitter pill for many companies is that perception and reality are often the same things. What this means is, your company is whatever your customers perceive it to be.
That's why it's important for your company to play a role in community activities and organizations. You can do things like sponsor school book drives, and starting community scholarships for graduating seniors.
Such things don't have to be major acts, and they don't have to have a high cost attached to them. Remember, customers seeing you constantly helping the community out is some of the best PR you could ever ask for.
Analytics and You
Metrics have always been an important part of a successful business. However, metrics are now easier to obtain than ever before. Gathering and using this data is important to any successful business, and its PR.
Even if you're a metric newbie, Google provides a number of analytical tools that are easy and intuitive to use. They help in two primary ways, by letting you see what is popular with consumers right now, and letting you see which of your strategies are actually working.
The simple truth is that these metrics are getting better all the time. Analytics tools have grown by leaps and bounds in the last few years and getting on the metric train now means you will reap continuous PR rewards.
After all, how better to relate to the public than to intimately understand what the public cares about and responds to?
Stop Thinking in Ads
Earlier, we talked about how PR and advertisement have become linked together. While this is very true, the most successful companies are no longer thinking purely in terms of "advertisements."
Customers are savvier than ever about company advertisements. They know when they are being pandered to, and they are both cynical and skeptical about it.
However, what customers enjoy more than anything is content. This is why they love influencers so much. These are the people whose Twitter feeds and YouTube channels are providing a steady stream of new content.
With or without influencer help, your company needs to start thinking in terms of content creation. Put informative "how-to" videos on your social media account, create a YouTube channel with humorous customer interactions, the list goes on and on.
The core idea is to create content that anyone would enjoy, not just your loyal customers. Done right, solid content helps to convert curious internet browsers into fans, and fans into customers.
All About Events
We talked before about the importance of your company playing a part to help your community. One related aspect of this is to place a serious focus on events management.
As opposed to simply helping local organizations, an event is when your company puts on its own special occasions. This can range from things like local festivals and gala events, to the public unveiling of a new building.
This is a PR strategy as old as time. If you want the public to look favorably on your company, then you must create positive associations between your company and your community. That starts with giving the community special events to look forward to.
As a PR strategy, this is especially effective with Millennials. They place a special importance on events and experiences, rather than on products.
At Five Channels, we specialize in helping businesses of any size reach their full potential. To see what we can do for your company, try our free digital marketing review today!
Owner and Chief Marketing Officer, Jason Hall, and his team specialize in creating brand awareness / traffic and lead generation / marketing funnel and conversion optimization, while utilizing the appropriate marketing channels available within your industry. With diverse clients throughout the world, Jason's team is well connected within many industries to assist with your marketing strategies. With no long term contracts and various levels of service, Jason's team will increase the quality of your online traffic, leads, and sales.
Free Website Audit Tool
See how well optimized a web page, landing page, or blog post is for an exact keyword or phrase
About the author...
Located in the heart of the Emerald Coast - Destin, FL, founder and Chief Marketing Officer, Jason Hall, and his team specialize in creating brand awareness / traffic and lead generation / marketing funnel and conversion optimization / and PR campaigns, while utilizing the appropriate marketing channels available within your industry.
With diverse clients throughout the world, Jason's team is well connected within many industries to assist with your marketing strategies. With no long term contracts and various levels of service, Jason's team will increase the quality of your online traffic, leads, and sales.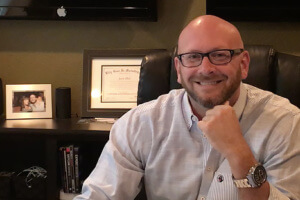 Request a digital marketing strategy session today and we'll show you what you've been missing!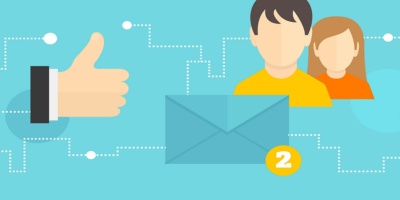 Did you know that the total open rate for emails in North America is around 30 percent? Email marketing is far…