In late 2016, Google began a crackdown on home services providers who were committing fraud. Locksmiths and plumbers were their primary target, with the emphasis placed on the former.
Unsuspecting customers were duped into contacting fake locksmiths advertising on Google. Thinking they were getting a cheap service, the customers soon found themselves hit with huge bills for simple jobs.
The introduction of local service ads had temporarily alleviated the problem, described as an "epidemic" by the New York Times.
But in light of new scams, the search engine giant set up a verification process for locksmiths in California through their Google Home Services platform.
Google never stands still for long and they soon introduced their Google Guarantee to help legitimate providers stand out among the scammers.
They've rolled their Google Home Services out across other parts of California. Other providers are now covered as well.
So as they prepare to offer the platform to the whole country, let's investigate what Google Home Services can offer both your business and your customers.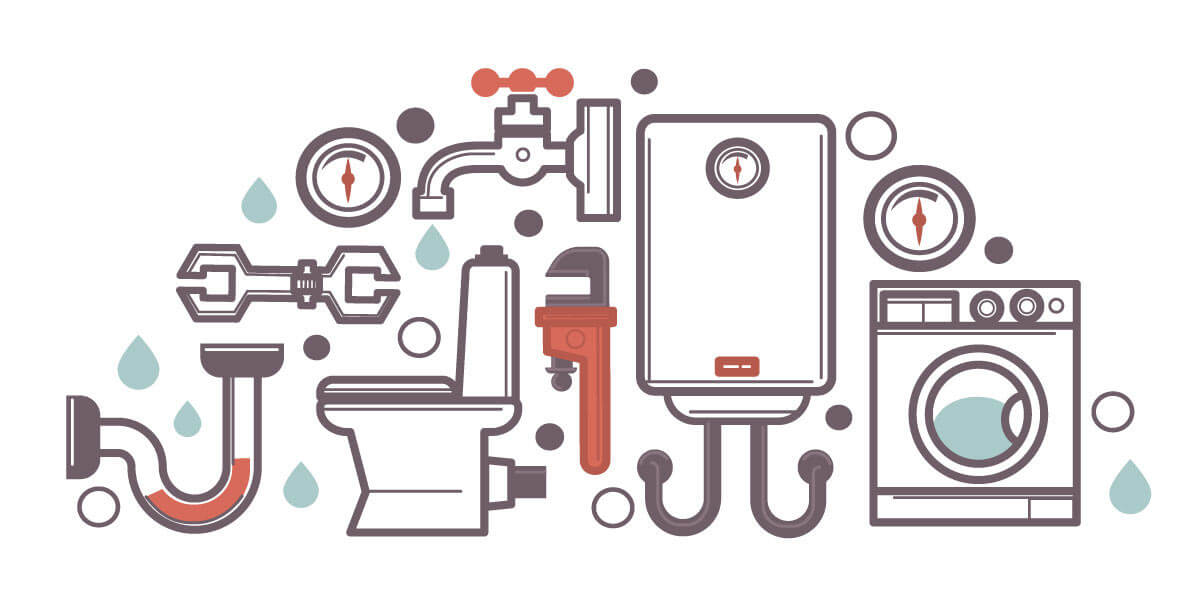 What is Google Home Services?
Google's mission as a search engine is to provide users with the correct information. Yet they also want to provide that info when the user needs it.
If I live in Sacramento, CA and I need a plumber, then I want Google to show me plumbers nearby. I don't want to see plumbers in New York.
This emphasis on local SEO sits in the 'solution aware' portion of the customer awareness spectrum. Customers know they have a problem but now they're shopping for solutions. Those solutions have to be accessible.
Google has always allowed businesses to advertise through the use of AdWords. Using Local Search Ads let businesses specify where they wanted to advertise.
That meant the business only paid to reach an audience who would actually use their services. Placing your focus on local SEO is a concrete strategy for service providers.
This approach serves the business, but does it serve the customer? The top ad in the results isn't necessarily for the best company. They just paid the highest amount to be displayed there.
So how can Google solve the problem to serve businesses and customers?
Enter Google Home Services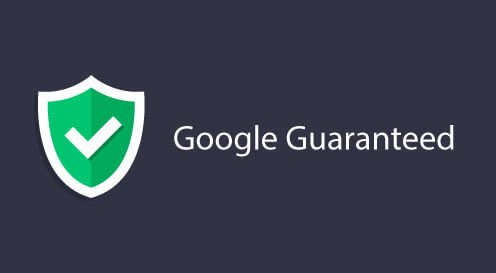 This is a new advertising platform that combines your bids on keywords with what you actually offer and how well you provide that service.
In addition, ads that appear as part of Google Home Services come with the Google Guarantee. This adds a green shield and 'Google guaranteed' to your listing.
When Google Home Services beta-launched in 2015, the ads only applied to locksmiths and plumbers in the Bay area.
According to Google, their home services are now currently available in select cities in Sacramento, Los Angeles, San Diego, Stockton, and the San Francisco Bay area. By late 2017, the ads are expected to roll out across the country, starting with Philadelphia.
In addition, cleaners, painters, electricians, roadside assistance services, handymen and other contractors are now all eligible for Google Home Services ads. It's likely that they'll add other services over time.
How Do They Work?
Google Home Services rank sponsored listings according to a range of factors. That includes;
the proximity of the business to the location of the user
how responsive the business is to inquiries
business hours
review scores on Google
whether users make complaints about the business.
Each of these factors impact the ranking based on how well the business can serve the potential customer. After all, they're not going to suggest a business that's currently closed or who takes days to respond to messages.
Customers have extra peace of mind since they know Google has checked and verified the businesses in the search results.
They can also:
compare providers
read reviews on the results page
send messages to businesses
call businesses
Doing all of this within Google's search page saves the customer from having to browse the landing pages of each business.
The Process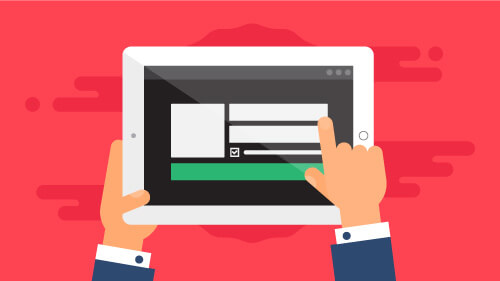 Once the customer clicks on a listing in the home services section, they're presented with a new listings page.
Google doesn't display its search results according to ranking, though the review score is clearly displayed. The results aren't auction-based like paid ads.
The user selects 3 contractors from this list. Customers will need to answer questions around their location, what needs to be done, and what phase they're at in the process.
This information is sent to the three contractors as a quote request. The contractor to respond the fastest with the best quote is likely to win this battle.
Think of Google Home Services as a contractor-based version of comparison websites like Trivago.
Understanding the Google Guarantee
Google wants the best for its users. Without users, its search results are pointless. So naturally, they put the concerns of those users first.
Offering a guarantee is an easy way to make users more likely to use your search engine than a competitor. After all, why would a customer search for a random plumber on Yelp if the plumber they find on Google comes with a guarantee?
The Google Guarantee promises to cover claims up to the amount of the job invoice (capped at $2,000) if the customer isn't satisfied with the quality of your work.
That only applies if the customer books the services from Google Home Services. Google also doesn't cover damage to property, future projects, or dissatisfaction with your price or responsiveness.
It's just the quality of your actual work that is under scrutiny.
Customers are encouraged to contact the business first. But the Guarantee stands as a means of ensuring quality work.
How Does Google Home Services Benefit My Business?
Providing you meet Google's criteria for their Guarantee, you receive access to their tools to help manage your business online.
Their app helps you to manage your listings, including your keyword bids. You can also collect leads through their interface, communicate with clients, and plan jobs.
As it stands, searches in the beta area show Google Home Services ads have replaced traditional AdWords ads. None of the results in the organic search area display local business listings.
That implies businesses won't have any choice but to enroll in Google Home Services if it goes nationwide. Otherwise, their websites won't appear in search results.
How Does Bidding Work?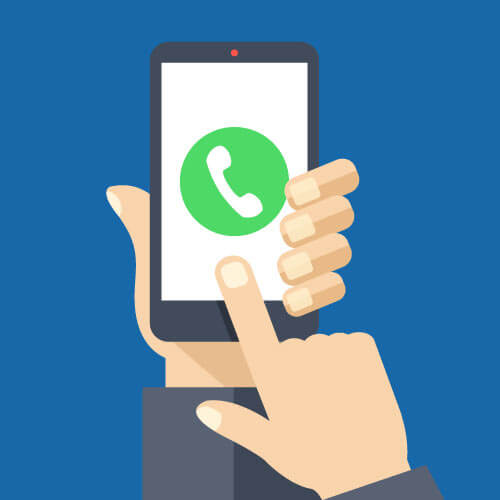 AdWords PPC ads charge you per click or view of your listing. Google Home Services ads mean you're only charged for leads.
Bear in mind that Google charges you for the initial contact phase in the process since the customer requesting a quote is a lead.
That means Google charges for three leads, even though only one business gets the conversion. You'll need to ensure your quote system is robust and you're in a position to respond quickly to win the race.
The budget you set limits the number of leads you can receive in a week, unlike PPC ads which limit the number of clicks you'd get.
That allows for wiggle room in case you receive a lot of leads on Tuesday, but none on Wednesday and Thursday.
If you think you can get around Google Home Services on mobile, think again.
The ads also dominate the results page for mobile search. Even more, the ads come equipped with a 'click-to-call' feature. Users simply tap the button to call the provider.
Using the Platform Has Many Advantages
It should be noted that the platform uses AdWords Express. This is a stripped down version of AdWords, so experienced businesses might find the Express options limited in comparison.
But since the emphasis is on providing a 5-star service, it's perhaps a moot point.
You can also use their platform to manage the entire customer life cycle. From initial expression of interest to scheduling the job, you can control the process from your device.
That streamlines your workflow, letting you focus on providing the best service possible. Naturally that leads to better reviews, and a better ranking in the Google Home Services ads results.
Home Services and Smaller Businesses
Because the emphasis is on reputation and reviews, the playing field is leveled in favor of smaller businesses with smaller budgets. Having a strong system to quickly respond to quote requests and having lots of 5-star reviews are more important.
That said, the new platform will be a harsh wake-up call for businesses focusing on organic traffic. Not appearing on the results page for cities within the beta area will cripple businesses who don't join the platform.
That protects the consumer but it essentially forces businesses to jump through Google's hoops.
How Do I Get Involved?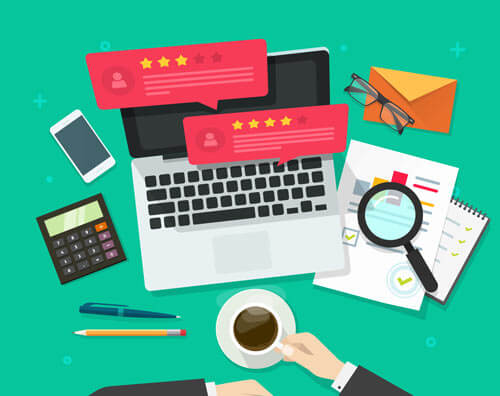 Until Google Home Services roll out across the country, you need to be located in their eligible cities.
If you're in one of those areas, you should contact Google about inclusion.
Google will need your business contact details (name, phone number, address, email address, website); license number; business hours; year founded; service area; and general liability insurance coverage.
Before you contact them, work on your Google My Business page. These listings are free but they're the first thing Google will examine to see if you qualify.
Encourage customers to leave ratings and reviews. Customer feedback is excellent social proof for other users.
Use our guide to learn how to respond to Google My Business reviews. Polish the copy on your listing to encourage new customers to hire you.
If customers leave negative feedback, work hard to improve those aspects of your business. Serious negative feedback might mean you don't show up in listings at all.
There Is a Possibility That Google May Also Check Your Reputation Elsewhere.
If you have any negative reviews on other sites, you'll want to address those now.
You also need to prove you comply with regulations in your industry and hold the right level of insurance. That's alongside any licensing regulations and they'll check your civil litigation history too.
Don't forget, Google promises up to $2,000 in compensation if a job goes wrong. They want to make sure your services are good enough that customers don't need to claim it.
Google Insist on Formal Background Checks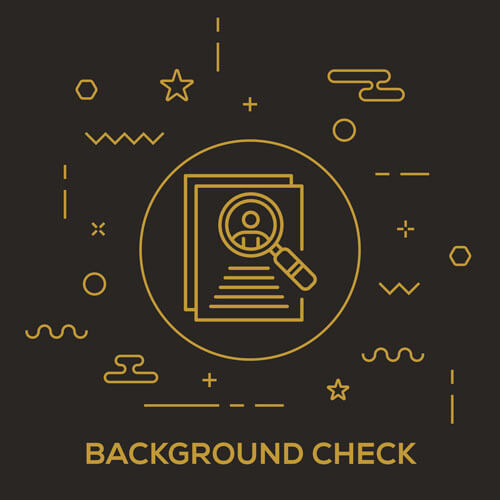 And not just any background check. Only a check conducted by Pinkerton Consulting and Investigations will do.
You'll need to cover the cost since Google doesn't, but you can't get Google Guaranteed without one.
All this is on top of meeting the criteria of the current AdWords terms and conditions.
If your business operates outside of the current catchment area for Google Home Services, spend time getting all of these areas in order. That way, you'll be fully prepared to apply when the ads come to your location.
They are accepting applications from businesses outside of the beta area. So it's a good idea to sign up so your business can be one of the first to use the platform when it's available for the whole country.
Google Home Services Are Coming so Be Prepared
If you don't already have a Google My Business listing, claim yours today. It makes your business discoverable on Google Maps, which is still a bonus even if you're not on Home Services yet.
Get on top of your reviews and ratings online. Encourage customers to leave both, especially on your Google listing. Address any complaints and put in place a system for dealing with negative feedback.
You might want to invest in customer service training for your staff as part of this process.
Consider overhauling your brand. Your ranking will depend on your reputation, and a strong brand is one way to help cement this reputation for your customers.
If you're not sure how this works, look at Volvo. Toyota and Nissan actually make the safest family cars, yet the Swedish manufacturer still holds a reputation for safety. Be the Volvo of your industry.
Streamline your admin process so that you're ready to issue quotes at a moment's notice. Get your business in order so that you'll pass any background checks with flying colors.
Then tell Google you're ready for Home Services. Good luck!
Owner and Chief Marketing Officer, Jason Hall, and his team specialize in creating brand awareness / traffic and lead generation / marketing funnel and conversion optimization, while utilizing the appropriate marketing channels available within your industry. With diverse clients throughout the world, Jason's team is well connected within many industries to assist with your marketing strategies. With no long term contracts and various levels of service, Jason's team will increase the quality of your online traffic, leads, and sales.
Free Website Audit Tool
See how well optimized a web page, landing page, or blog post is for an exact keyword or phrase
About the author...
Located in the heart of the Emerald Coast - Destin, FL, founder and Chief Marketing Officer, Jason Hall, and his team specialize in creating brand awareness / traffic and lead generation / marketing funnel and conversion optimization / and PR campaigns, while utilizing the appropriate marketing channels available within your industry.
With diverse clients throughout the world, Jason's team is well connected within many industries to assist with your marketing strategies. With no long term contracts and various levels of service, Jason's team will increase the quality of your online traffic, leads, and sales.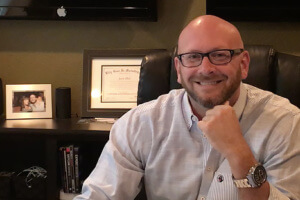 Request a digital marketing strategy session today and we'll show you what you've been missing!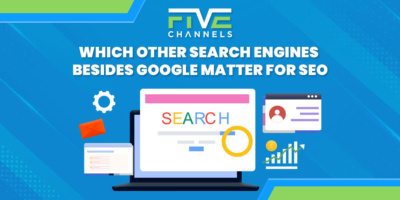 Are you struggling to improve your online presence and boost your website's SEO? Google is the most popular, but optimizing…