When you begin using online marketing for your business, talk of Google algorithm updates becomes the norm. But why is it so important? In case you didn't know, there are a whopping 644 million websites and counting.
And these websites are being indexed by search engines like Google, Yahoo and Bing. But why focus so much on Google and its algorithms? Well, because there are 1.17 billion users searching on Google. Then if you compare Google to Bing, Google controls 65% of search and Bing 33%.
So that should give you some perspective on the importance of ranking high on Google. But what you have to do now is learn about Google algorithm updates and stay abreast as new ones roll out. Yes, some are known to come out monthly or multiple times throughout the year.
So you'll need to stay on your toes. In this guide, we'll go over the biggest Google algorithm updates and how to survive them.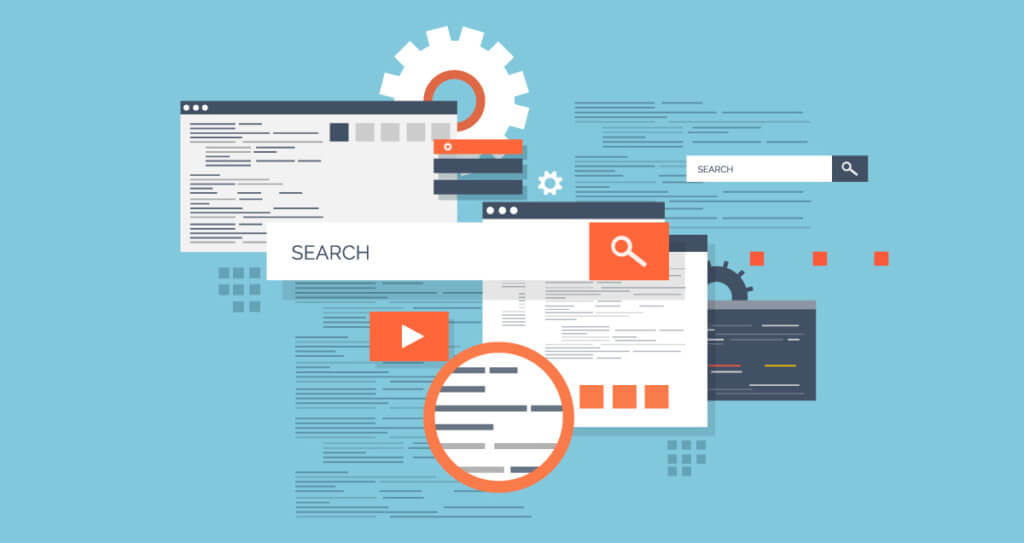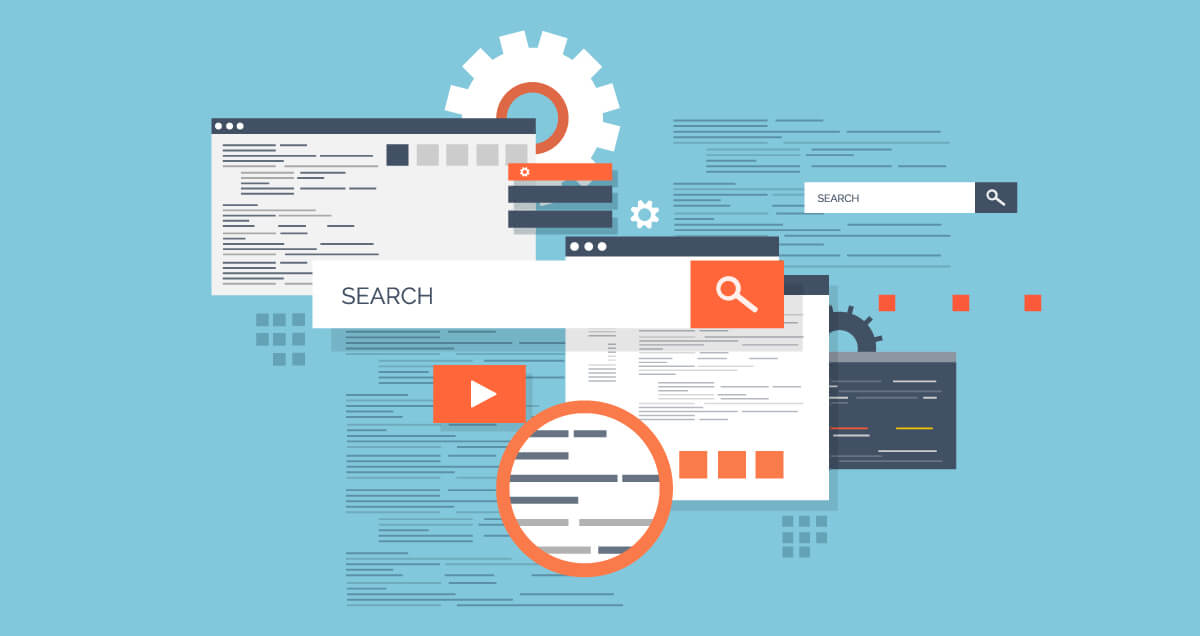 Let's Start at the Beginning – Panda 2011
When the Panda update launched back in February 2011, it shocked the web. A lot of website rankings were lost and scrambled and no one knew why. But in hindsight, you can see what Google was trying to do and it actually worked – maybe a little too well.
The goal was to push sites down in the rankings that had low-quality, thin or spammy content. Stuff no user wants to read anyway. While this started in 2011, it wasn't officially integrated into Google's core algorithm until the beginning of 2016.
In the beginning, it was nothing more than a filter. Now that it's in the core algorithm, this doesn't mean it's applied to search engine results in real time. It's still working as a filter, but at a quicker pace (roll-outs are monthly), making it harder to recover if your site is affected.
But this shouldn't matter to you if your site doesn't have:
Duplicate content
Skimpy content
Keyword stuffing
Plagiarism
User-generated spam
Poor quality user experience
So if you can keep this in mind when creating content for your site, you should have no issues with steering clear of "the Panda" and other coming Google algorithm updates.
Then Came the Penguin in 2012
If you were surprised you weren't affected by the Panda update, then the Google algorithm updates that followed probably got you. Next in line was the Penguin, which launched in April of 2012.
Now, the purpose of this update was to down-rank websites that had unnatural link profiles. In other words, spammy sites using manipulative linking tactics.
And as of 2016, Penguin also became a part of the core of Google's algorithm. So what this means is that offending websites are getting penalized quicker. However, the recovery of your site after making the needed changes is also faster.
If you want to safeguard your website from the likes of the Penguin, then you have to make sure your site doesn't have:
Backlinks from spammy, low-quality sites
Backlinks from topically irrelevant sites
Paid backlinks
Backlinks with anchor text that's overly optimized
Backlinks used solely for SEO link building (aka PBNs)
Be careful with how you build links for your website. For instance, focus on generating them naturally using guest blogging.
And as for the roll-outs of this update since its launch, we've seen them occur in May 2012, Oct 2012, May 2013, Oct 2013, Oct 2014, Sept 2016 and Oct 2016. Today, the updates are in real-time.
What Do You Do with a Scurvy Pirate?
If you say, "Make them walk the plank," then that's exactly what Google said about online pirates. The prior Google algorithm updates focused on plagiarism, but not so much other stolen content.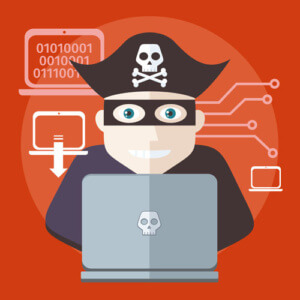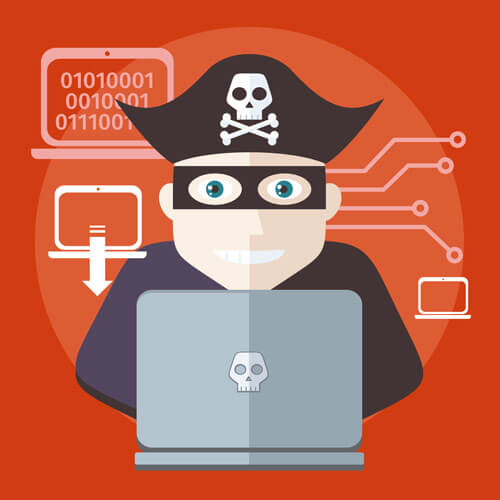 With the Pirate update, websites with multiple copyright infringement reports are removed from search engine results altogether. So in a sense, you are blacklisted, de-listed, or whatever you want to call it.
A lot of big and popular websites were affected by this update. For instance, those that made pirated music, movies and books available to users free of charge. Also known as torrent sites (remember Napster and Limewire?).
Unfortunately, there are new torrent sites added all the time, so it's nearly impossible for Google to get them all. But this doesn't mean you can get away with pirating.
If you want to stay off the "Pirate's" radar, then it's pretty simple – keep pirated content off your site, so your volume of copyright infringement reports are non-existent.
The last roll-out of the Pirate was in Oct 2014, two years after its launch in 2012. Meanwhile, we can expect more Google algorithm updates to come targeting these scoundrel pirates.
The Year of the Hummingbird
In Aug 2013, the search engine giant decided it was time to add to its collection of major Google algorithm updates. But this time, it had to do with how it interpreted search queries. For example, the longer, more conversational search queries, i.e. questions and sentences.
What this lead to were search results that matched the intent of the searcher instead of matching the actual keywords.
Of course, this didn't render keywords obsolete, as they're still a part of the equation. Instead, Google places more emphasis on the meaning behind the queries being made, so the SERPs deliver more relevant results.
This is where synonym optimization came into play, which was a dream come true for digital marketers. Now, your keywords can still pop up in the SERPs for related keywords.
To keep your site in good standing, stay away from keyword stuffing.
Pigeon: Maybe this is Why Dove's Cry?
Or at least it made many English website owners weep. The Pigeon update really altered the search results on Google. The key here was delivering results that were determined by the searcher's location.
So this update created a bridge between the core algorithm and the local algorithm. And we all know how important local search is today, so we can thank the rise in mobile device use and "the Pigeon" for that.
In a nutshell, this update uses the same SEO factors, but they're being used to rank both local and non-local search results.
Both distance and location are key factors in ranking content today. So how much of an impact did the Pigeon update have? Well, there was at least a 50% decline in the number of queries local packs are returned for.
It also gave boosted rankings for local directory websites. Then Google Map and Google Web search were finally merged.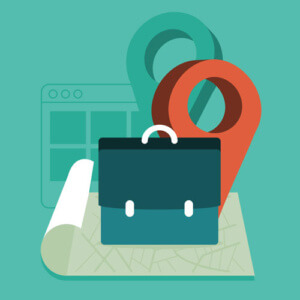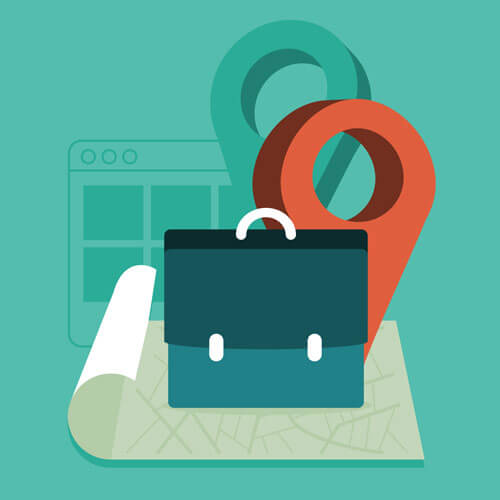 Now, what are the things you need to look out for, so your website isn't penalized? Here's what your website shouldn't have:
Pages that are poorly optimized
Inconsistent NAP
Improper Google My Business page setup
Insufficient citations in your local directories (if this caters to your business)
The last roll-out of the Pigeon was in 2014, but that was for the UK, Canada, and Australia. This was about five months after it was launched in the US in July 2014.
Remember, optimization and quality are important for all Google algorithm updates. So the same applies here.
And then Came the Mobile-Friendly Movement
You may have heard of this update, which was dubbed Mobile-geddon. It's when things took a turn towards the ever-rising mobile community. What the Mobile Friendly update did was ensure web pages are optimized for mobile devices.
But rather than just giving bonus points to mobile-optimized web pages, they down-ranked those that weren't. So this really hit home for a lot of website owners that had a desktop-only design.
The good news is that desktop searches weren't affected by this update. More good news is that Google looks at your site page by page. So if one page isn't mobile-friendly, it will be down-ranked, rather than your entire site.
So you want to ensure all of your pages are mobile-friendly. If you want to pass the mobile-friendly test, then your site shouldn't have:
Non-mobile-friendly pages
No viewport configuration
Plugins
Illegal content
With Google algorithm updates like this, you want to ensure you have a responsive web design. This way, your site will be accessible on any device the visitor is using.
The Mobile Friendly Update came out in April 2015, but has yet to release any roll-outs.
And Enter the AI Robots
We knew it was going to happen at some point or another. Artificial intelligence has been in many discussions of late, so it's no surprise Google would be the tech giant to first implement it.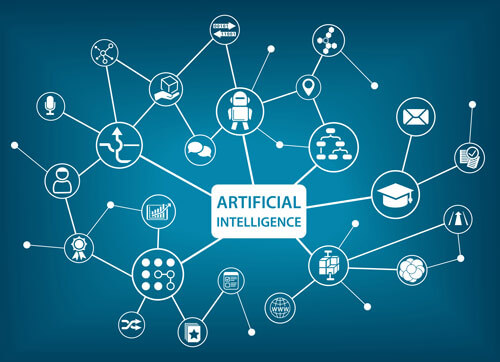 And it did so with RankBrain. If you haven't learned about this, it was released around Oct 2015, or maybe before (no one knows, but Google). The goal of this update was to improve search results based on machine learning and relevance.
This sounds like something out of Terminator, The Matrix or some other sci-fi flick. But it's definitely a reality – there's AI deciphering the meaning of your queries and delivering you the best-matching results.
But as always, there's a ranking component to it. When it first launched, Google even said it was the third-most important ranking factor. So that got the attention of internet marketers everywhere.
What's really amazing about RankBrain is that it can summarize what's on your web pages. It evaluates its relevancy based on the queries and even teaches itself to become better over time.
There are various traditional SEO factors this algorithm uses, such as on-page SEO and links, but there are others that are specific to the query. Whatever is relevant is what gets listed in the SERPs.
For those of you who want to impress RankBrain, you should use more query-specific relevance features and improve the user experience. Just like you'll want to do for the other Google algorithm updates.
Playing Possum
This Sept 2016 update represents a number of changes Google decided to make with its local ranking filter. After this update happened, the search engine started giving more varied results based on where the searcher is.
So the closer you are to certain relevant businesses, the more likely they'll pop up in your search results. Of course, the phrasing of your query also matters. Even close variations are being produced in the results.
This is a plus for businesses located outside of your area since they now show up in results for neighboring areas.
Adversely though, if your business has the same address as another similar business, you could end up de-ranked. Other than this, the only other hazard to your ranking is the fact another business is closer to the searcher than you are.
The Update Named Fred
Funny name for the update that launched in March 2017. And even funnier, the name came from Google's Gary Illyes, who as a joke said the update should be named Fred.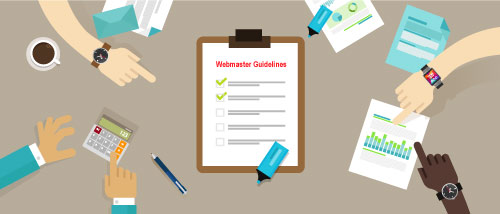 And as usual, Google refused to divulge more about the update, other than the fact it was designed to target sites violating its webmaster guidelines.
Based on certain studies, the sites that got hit the worst were those with thin content. Most of these sites were blogs containing low-quality articles written on a wide range of topics.
In other words, sites that are created solely for generating ad or affiliate revenue.
If you want to protect your site from Fred, then you need to beef up your content and ensure it adds value to visitors. This is especially important if you're an affiliate marketer or have ad-centered content.
Make Sure Your Website Appeases Google Algorithm Updates
It's impossible to know the future, but what we can count on is more Google algorithm updates focused on generating quality results. So if you're creating content that's geared towards the needs of your target audience, you have a better chance of surviving.
One way to ensure your website stays within the confines of Google algorithm updates is to work with a digital marketing expert. At Five Channels, we have online marketers who specialize in optimizing sites for Google.
This includes offering the following services: local SEO, responsive web designs, mobile marketing, PPC and content marketing. With our help, you can develop a sound strategy that not only dodges penalties but ranks well in Google.
Get in touch with us today to get a free quote and consultation for surviving Google algorithm updates!
Owner and Chief Marketing Officer, Jason Hall, and his team specialize in creating brand awareness / traffic and lead generation / marketing funnel and conversion optimization, while utilizing the appropriate marketing channels available within your industry. With diverse clients throughout the world, Jason's team is well connected within many industries to assist with your marketing strategies. With no long term contracts and various levels of service, Jason's team will increase the quality of your online traffic, leads, and sales.
Free Website Audit Tool
See how well optimized a web page, landing page, or blog post is for an exact keyword or phrase
About the author...
Located in the heart of the Emerald Coast - Destin, FL, founder and Chief Marketing Officer, Jason Hall, and his team specialize in creating brand awareness / traffic and lead generation / marketing funnel and conversion optimization / and PR campaigns, while utilizing the appropriate marketing channels available within your industry.
With diverse clients throughout the world, Jason's team is well connected within many industries to assist with your marketing strategies. With no long term contracts and various levels of service, Jason's team will increase the quality of your online traffic, leads, and sales.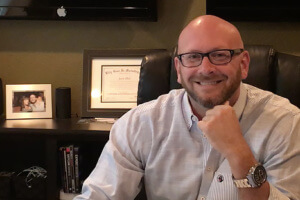 Request a digital marketing strategy session today and we'll show you what you've been missing!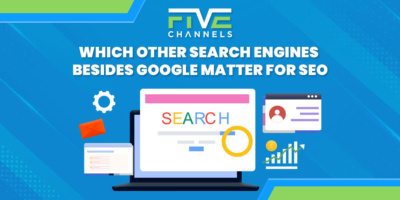 Are you struggling to improve your online presence and boost your website's SEO? Google is the most popular, but optimizing…