If you own a home service company, should you rely on third-party sources for lead generation?
Any business relies on sales, and sales rely on leads. There are many avenues you can take to receive leads. But should a home service company trust third-party lead sources?
There are benefits with outsourcing a lead generation source. One of the most daunting tasks for any business owner is attracting new customers. Without previous experience, it's difficult for a business to gain leads.
If it's coming to the point where your home service company needs more leads, read on and find out more information on outsourcing the right lead generation source.
If you're unsure or hesitant about outsourcing a third-party lead generation specialist, then you probably don't need additional leads.
However, defining third-party lead generation services and how they work will give you a stronger understanding of the service and if they're a good fit for your company.
What is Lead Generation?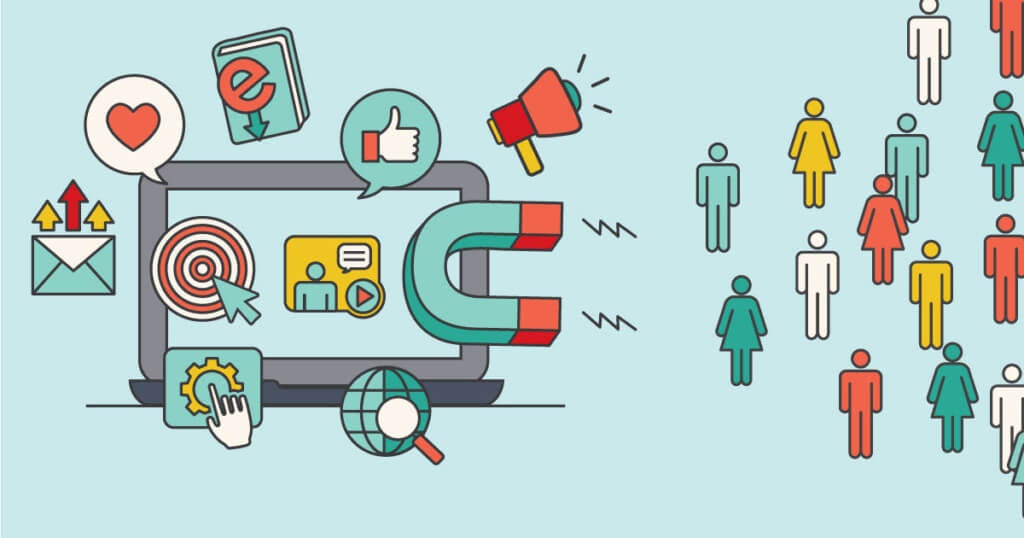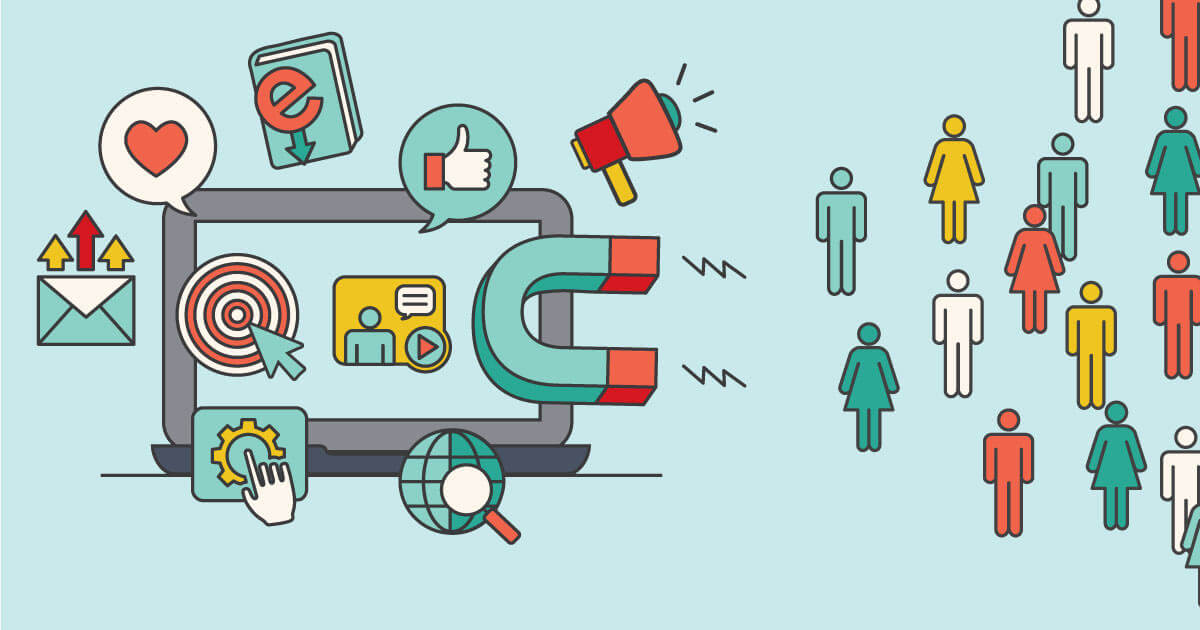 Lead generation pinpoints the interest created from a product or service and delivers this to customers.
Lead generation services have many avenues such as inbound marketing, B2B/B2C, and sales.
You'll often hear something called "a lead." A lead is when a customer generates interest in a product or service. The end-goal of lead generation is a sale resulting from a lead.
Our current advertising platform comes from within the consumer; social media shares information that peaks the interest of consumers.
Since the consumers have the power, lead generation services have to lead the customer to the sale.
Are There Any Benefits of Using a Third-Party Lead Generation Source
When you contract or partner with third-party lead generation services, you're probably working with an expert.
This person or firm can increase leads and improve a company's marketing funnel and sales pipeline.
Most business-owners can utilize inbound marketing skills using their website and great content. If a company needs sales, contracting lead generation services will result in more customers and more sales.
How Does Lead Generation Identify Leads and Turn Them Into Sales?
Lead generation relies on data. This data is pulled from each individual in a variety of ways.
A common way of extracting information from an individual is through social media, search engine usage, and websites accessed.
Lead generation works by monitoring your activity and using marketing tools to compel you as a lead.
When the lead becomes a sale, the lead stays a sale. Another great tactic behind lead generation is having the consumer provide information such as their e-mail address, phone number, birthday, etc.
If lead generation services take a more traditional approach, they will gain you a lead by directly contacting your audience. This includes cold calling and sending e-mails.
Any company wants to stay engaged with each of their customers, which means the customer will continue purchasing from the company. This is one of the major goals behind lead generation services.
Industry-Focused Lead Generation Sources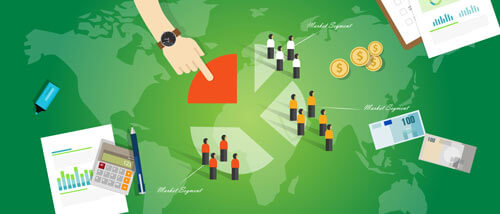 Niche markets also have specific lead generation services working with their defined audience. Examples include the medical, real estate, and automotive industries.
If you find an industry-focused lead generation source that correlates with yours, this will be highly beneficial. Industry-focused lead generation sources can tap into specific markets, have their own database of prospects, and have expertise handling the customer-base.
The lead generation source already has knowledge in your market. This way, you'll gain leads more efficiently.
How To Know a Lead Generation Source is Delivering
If they're generating leads, they're doing a great job.
Of course, there are other factors to take into consideration.
1. References and Reviews – If you're able to access reviews on lead generation services, definitely read them before going through with payment. Make sure the lead generation services are reliable and produce leads.
If you were referred to a specific lead generation source, ask questions. Find out who they are, why they're being referenced, and what they can do for you.
2. Quality of Work – Maybe they're generating leads, but is it enough to justify the price you're paying? Do they have a detailed plan or method? And how do they execute that method?
Do they send you documentation of their work? How about graphs of increasing leads and sales?
Great lead generation services get leads, but they also have a plan and use it to its full potential. They will also collaborate with you, and keep you informed of any progress or downfalls.
3. Personality – If your lead generation strategy is based on direct sales and cold-calling, pay attention to the personality of the lead generation individual or business. Do you enjoy talking to your lead generation expert? Do you believe in the business' ethics?
If a lead generation source depends on direct sales, they must have a great personality. This factor isn't as vital for lead generation services specializing in digital avenues, but you should always enjoy working with those you outsource.
4. Follow-Up – Relating to the traditional form of lead generation, a crucial part of gaining leads is following up with sales. Following up can be as simple as calling or sending an e-mail.
When collaborating with your lead generation source, don't focus only on new customers. Focus on ways you can keep generating previous leads into sales.
Could Third-Party Lead Generation Services Work for a Home Service Company?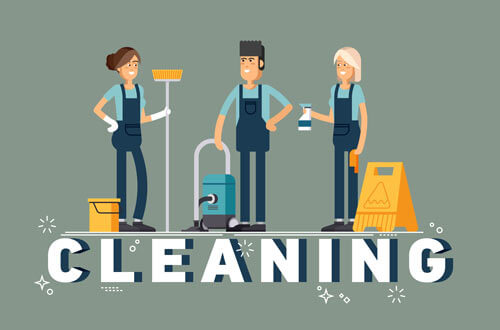 When you hire lead generation services, you expect ROI by gaining sales. These specialists may increase the awareness of your brand, but home service companies rely on word-of-mouth.
The goal of a home service company is to provide a service. The goal of a lead generation service is to provide a sale.
See the difference?
While a great lead generation source will work with a company to target a specific audience, the motives behind a lead generation specialist are different from a home service company.
This disparity seems mind-boggling since our current market relies heavily on marketing and sales.
But there comes a time when your customers don't want a salesperson; rather, they want a company to work for them.
Lead generation is successful because individuals are targeted, resulting in a better chance to gain a sale and a new customer.
Why Third-Party Lead Generation Sources Aren't Compatible with Home Services
Many factors contribute to the struggle between lead generation services and home service companies.
Here are some factors to consider:
1. Bad ROI – You're spending a lot of money outsourcing a lead generation specialist. Since your motives are so distant, do you think you can truly gain new customers?
2. Attract Customers with Sales, Not Services – Home services attract with providing great work and having excellent customer service.
When your customers refer your business, they recommend your business based on professionalism and work ethic. What your company needs is to hire hardworking and experienced professionals, not salespeople.
When you outsource a lead generation specialist, they will market your company based on a number of leads you receive. These customers are looking for a cheap or convenient service, not quality.
Developing customer relations is vital to your home service company. You may not receive this personability when attracting leads. You can easily gain devoted customers through your own marketing and customer service efforts.
3. Lowers Business Quality – When a company puts emphasis on sales, do they put enough focus into their work?
The community relies on home service companies for a specific reason: they're experts in their field. Each person you hire is an expert, therefore they deserve to be compensated for the quality of their work.
If you work for sales, you'll be willing to lower bids for that lead.
What About Directory Sites?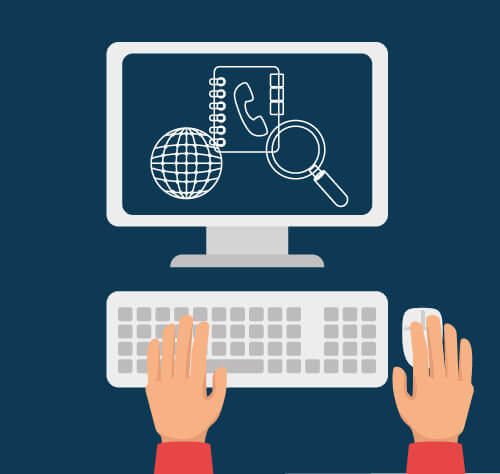 It's tempting to buy into popular directory sites: they're convenient, they attract customers, and they could be affordable.
This is true when it comes to home service companies; it's easy to get started on a directory site and to drive business. But will that business last long? And how many of your competitors are using this same source?
If you're new to leads, or are a start-up with a limited budget, test the waters. If you want more reliable third-party lead generation services, it's best you use another service.
Directory sites drive traffic from a lot of customers…and from a lot of businesses. Competition in directories is fierce, and there's little you can do to stand out.
If you plan on investing in an industry-focused directory, such as a plumbing or air conditioning service, you'll receive better luck. However, you'll benefit more from word-of-mouth or control your own sales.
Every directory, like every lead generation source, is very different. In certain situations, it's smart to invest in directories. However, lead generation sources will provide better leads and an approach better suited for any company.
How Can A Home Service Business Perform Their Own Sales?
There are many ways you can internally increase your sales.
While word-of-mouth is still an effective marketing tool, technology has made it easier for a business to control their own sales platform.
Examples include customer relationship management platforms (CRM), utilizing project management software, and even spreadsheets to help keep sales organized.
Look into major review websites, and see what your customers are saying. Try responding to all reviews, both positive and negative.
Training your workers helps more than you think. Advise your workers to educate customers on any updates or changes in their current appliances. This is especially vital if you sell these products in-house.
Business owners have a lot on their plate, but managing sales internally is possible and doesn't require lead generation services.
Advice When Working with Third-Party Lead Generation Sources
Are you still interested in outsourcing lead generation services?
Here's some advice so you're better educated:
Understand Lead Generation Best Practices
While you're not the expert, you should take time to learn the basics of lead generation. When you establish goals and ROI, you'll be able to plan more effectively.
Define Your Own Lead
When approaching a third-party lead generation source, explain your goals and what leads you expect. This can be the number of leads you expect and any goals.
Your audience is also a key factor; if you know your audience, share this information with the lead generation source.
Devise a game-plan with your source to drive more leads and more sales.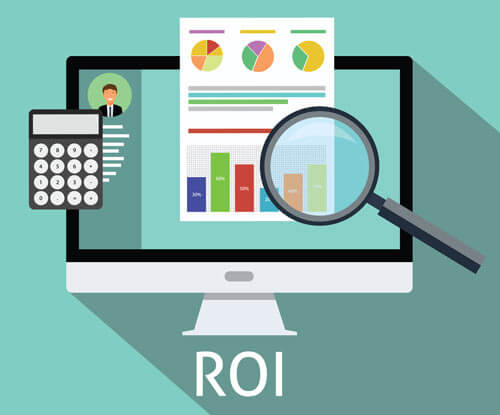 Develop Your Own ROI Expectations
Take your sales goals and the CPL rates into consideration. What is the best ROI in this situation?
It doesn't hurt to pay extra for a skilled lead generation source, but make sure your goals will benefit your ROI.
Test Data Quality
Make sure the results you receive are the true results. Leads turn into data, and there are times when data isn't always accurate.
Great lead generation sources provide accurate data and are honest about their work. If any issues with the data arise, the lead generator will fix those issues.
Take a Look at What the Lead Generation Source Offers
You may be looking at a specialized service. Don't hesitate to understand and use other skills relating to lead generation.
Lead generation is a very broad and complex tool. While most lead generation sources have expertise in certain areas, others offer a wide range of services. Use them; they might generate more leads than what you expect. This article from Uplead.com discusses different lead generation tools and how they can help.
Find Sources Specifically In-House
When inquiring about lead generation services, make sure all of their work is done in-house. This way, you'll have better trust in their services and you know what you're expecting.
When you work with an in-house source, you know who you're talking to, working with, their expertise, and qualifications.
Lead generation is a successful industry, but it's not always necessary.
If your home service company developed a strong customer base, it's best practice to stick with strengthening customer relations rather than pushing to create leads.
If you feel the need to create leads, find a reputable specialist or utilize content marketing from professionals in your field.
Share this post with your employees, so they know the importance of customer relationships. If you think you need a third party lead generation source, understand the details behind their business.
Owner and Chief Marketing Officer, Jason Hall, and his team specialize in creating brand awareness / traffic and lead generation / marketing funnel and conversion optimization, while utilizing the appropriate marketing channels available within your industry. With diverse clients throughout the world, Jason's team is well connected within many industries to assist with your marketing strategies. With no long term contracts and various levels of service, Jason's team will increase the quality of your online traffic, leads, and sales.
Free Website Audit Tool
See how well optimized a web page, landing page, or blog post is for an exact keyword or phrase
About the author...
Located in the heart of the Emerald Coast - Destin, FL, founder and Chief Marketing Officer, Jason Hall, and his team specialize in creating brand awareness / traffic and lead generation / marketing funnel and conversion optimization / and PR campaigns, while utilizing the appropriate marketing channels available within your industry.
With diverse clients throughout the world, Jason's team is well connected within many industries to assist with your marketing strategies. With no long term contracts and various levels of service, Jason's team will increase the quality of your online traffic, leads, and sales.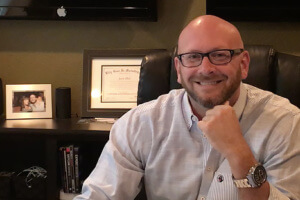 Request a digital marketing strategy session today and we'll show you what you've been missing!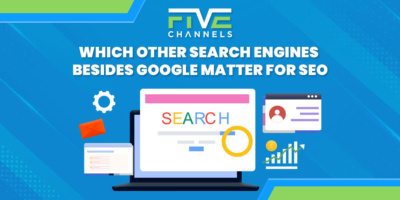 Are you struggling to improve your online presence and boost your website's SEO? Google is the most popular, but optimizing…