SPECIAL VERY LIMITED TIME OFFER!
First 30 Days of Service FREE Including Website Audit and long term Digital Marketing Strategy
• We'll review your current digital marketing strategies.
• We'll provide proven advice for you to implement.
• Option to apply to our Done For You Fulfillment.
• Work with us for 30 Days - no charge, then decide to continue with the agreed upon monthly retainer. CANCEL ANYTIME!
Increase traffic • Drive leads • Maximize revenue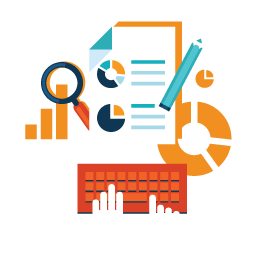 "Jason and his team have been an instrumental part of our success with our SEO and SEM projects. Not only have they exceeded our expectations, with outstanding results, they have also educated us on industry best practices with their vast knowledge. Great customer service, diligent work ethic, and compliant practices are some of the many reasons why we continue to work with them." "PJ", Houston, TX
Heating Ventilation Air Conditioning and Refrigeration