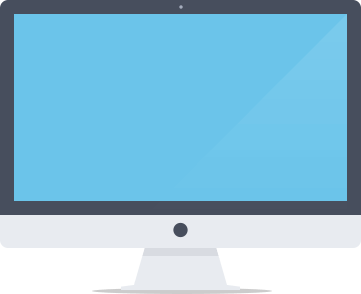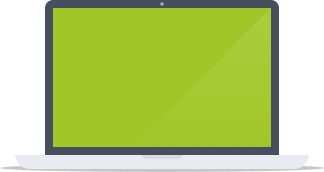 Right platform. Right audience. Right message.
Target your audience across multiple channels.
We deliver your message through the right channel, at the right time.


SEO
SEM
PPC
ADS
REM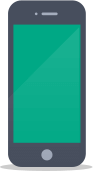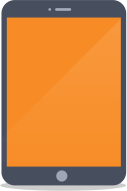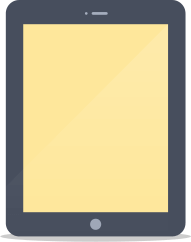 Make initial contact on one platform, present lead offers on another, and deliver reminders across all platforms.
Reach Your Audience Through Cross-Platform Ad Campaigns
PPC
Social Ads
Display Network
Retargeting
Click-to-Call
Native Ads It's not just about claiming your brand name across most platforms. Our latest strategies actually help you take over the coveted Google Knowledge Graph.
We'll Fix Your
Online Reputation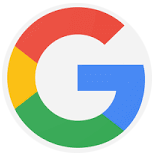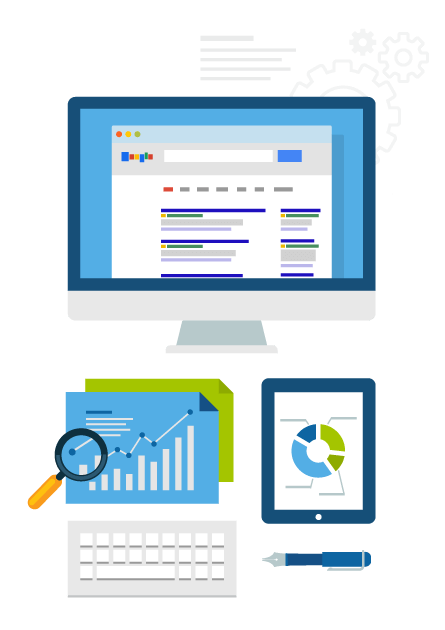 We've Assembled a Team of Certified Traffic Channel Experts for All of Your Digital Marketing Needs
Need Facebook Ads That Convert?
Web Content That Google Rewards?
Page One Rankings?
Need New Leads by Tomorrow?
Wish You Had Transparent Reporting?
Do You Miss That Small Agency Attention but Need Big Time Results?
Wish You Had the CEO's Cell Phone Number?
We Are Only Driven By Your Results
For this reason alone, we do not offer long-term service agreements. We work with all of our clients on a month-to-month basis. Cancel anytime. Any reason. Yes, we are willing to lose time and money for the betterment of our clients.
1) Understand your audience. What they like, what websites they visit, and what they are passionate about.

2) Develop multiple marketing strategies to deliver targeted inbound traffic through all relevant marketing channels at the right time.

3) Verify sources of leads, conversions and sales.
Analyze the data. Adjust. Implement. Improve.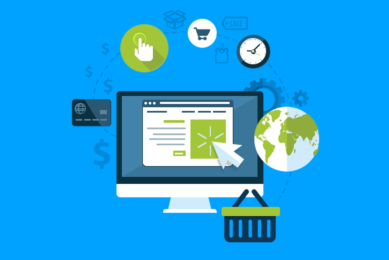 Client's Facebook post received a tremendous amount of engagement with $0 ad spend.
We Are Your Fully Managed Digital Marketing Team
One Call. One Project Manager. 24/7 Availability.


Local SEO, National SEO, On-Site SEO, Off-Site SEO


SEM, PPC, Display, Sponsorship, Click-to-Call


Facebook Marketing, Demographic Targeting, Retargeting Marketing


Press Releases, Influencer Marketing, Premium Publication Placement


Website Design and Updates, Cross-Platform Migration


Viral Social Media Sweepstake Campaigns
We Deliver Your Message to the Right Audience at the Right Time!

Today, going to the computer to look something up is OVER. You know, we just "Google it" -- and we do this with whatever device we have access to.

We are always online; always depending on the Internet for directions, prices, menus, reviews, research, and our social networks. As digital marketers, there are specific "Channels of Traffic" for us to utilize depending on your market in order for us to deliver clients and relevant visitors to your online business, e-commerce store, or physical location.

With all the distractions facing us today, your message needs to break through the digital screen and grab your audience by the throat and say, "Hey! Here I Am -- You Can't Pass This Offer Up"!

Your audience is quick to recognize an ad campaign interrupting their social news feed, but if your message speaks directly to them, they pause, they begin to see that your ad copy is calling to their needs. It's at this moment whether or not you've just acquired a new lead.
Search Engine Optimization

Page One listings receive over 95% of all visitor clicks. Did you know local SEO strategies are now critical for national brand campaigns?

Be sure to ask us for our "no-one-can-beat" SEO Audit to discover areas holding back your website from the highest converting marketing channel available.
Local Maps Optimization
Maps. It's not easy. It's not fun. It's definitely frustrating how many times the giant "G" will change the rules and allow overnight spammy sites to outrank your long-standing business.

Let us manage your local map listing. We know all of the difficult strategies to achieve page one rankings.


Press Release Distribution

When you're ready to announce, "Who, What, Where, Why, and When", our in-house writers will create your press release and schedule it for distribution.

We guarantee distribution of each release to 100's of tv/radio station websites, Google News, and Yahoo! Finance.
Paid Search Advertising
We simplify the process of ad campaigns while utilizing retarget marketing, IP targeting, competitor targeting, customer list targeting, GEO targeting, and demographic targeting for our clients.

Discovering your "audience avatar" is a critical exercise to ensure your message reaches your target market while minimizing wasted clicks.
Social Network Marketing

Social Networks are a MUST for marketing no matter what industry you're in. If you're selling a product, a service, a membership, or even a recipe, they are your #1 source for broadcasting your message.
Oh, and they're not just for your existing fan base. There's an immense power available for you to reach and discover new audiences and nurture them into leads and clients.
Influencer Marketing

Discover key Influencers within your market. Use them to reach their followers and to promote your brand.
Looking for premium publishers to recognize your efforts? Use our contacts at Forbes, Huffington Post, Entrepreneur, Business.com, and more to publish your message or product to your audience.
Five Channels Marketing is not for every business, but we'd still love to talk with you. See if you qualify to work with our team or drop us an email and Jason will personally reply. "PJ", Houston, TX
Heating Ventilation Air Conditioning and Refrigeration
"Jason and his team have been an instrumental part of our success with our SEO and SEM projects. Not only have they exceeded our expectations, with outstanding results, they have also educated us on industry best practices with their vast knowledge. Great customer service, diligent work ethic, and compliant practices are some of the many reasons why we continue to work with them."